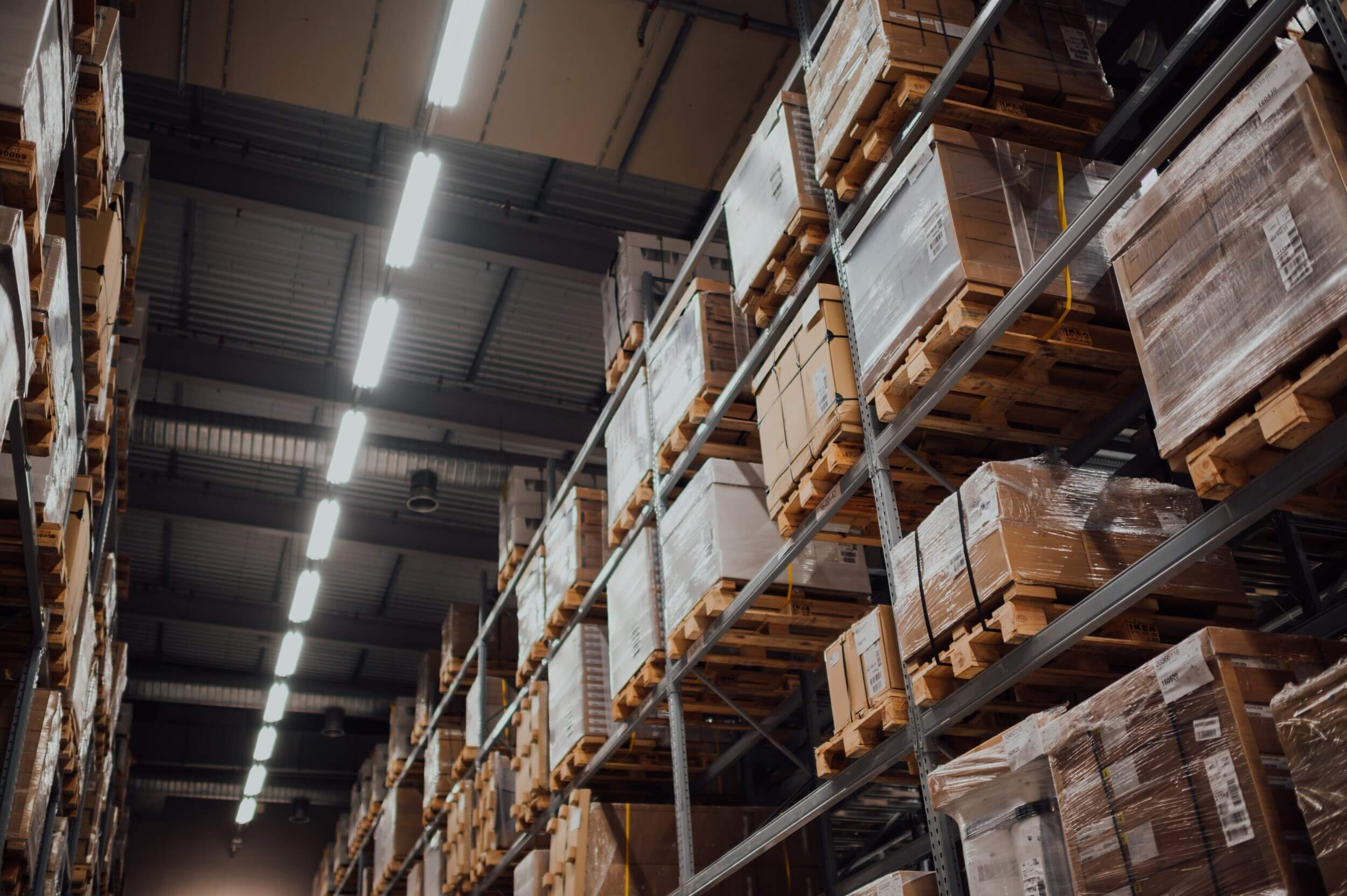 As of May 2021, Amazon FBA Restock Limits have decreased for a majority of sellers. And to confuse matters further, Restock Limits now apply to your entire account rather than to individual ASINs.
Amazon's reasons for doing this have not been communicated, but it's likely due to the fact that fulfilment centres have been overwhelmed during the last 12 months as the demand for eCommerce has soared during the pandemic.
For sellers, the Amazon FBA Restock Limit algorithm has been a big topic. While it may appear to be random though, there's actually a little more to it. Here we have some invaluable insight into how the new Restock Limit Amazon has imposed, is calculated.
FBA Restock Limit algorithm
The Restock Limit Amazon has set is not a random formula, like some would perhaps believe. But there is one important metric that you should be looking at.
Here are some key points to take away:
Restock limits are not tied to IPI scores!
Restock limits are not just about selling more and selling faster (slow and fast selling SKUs can equally result in increased limits).
Restock Recommendations on the Restock Inventory tab are not optimised for Restock Limits (there are default settings that can be changed at the SKU level).
The Restock algorithm looks at one key metric – turnover.
So what does this mean?
While there's some advice telling sellers to make sure their IPI scores are always 500+, the main thing to consider is actually turnover (a variation of turnover is also called Days of Cover or Days of Stock).
But if you want to increase the Amazon FBA Restock Limit on your account, you can't just sell more. You actually need to improve your utilisation to sell-through ratio. Focus on your Days of Stock, which is calculated when an item is added to a shipment (NOT when it gets to Amazon's fulfilment warehouse).
So let's say you sell 3,000 units a month across all SKUs, and you maintain 6,000 units of stock. That means you have roughly 60 days of stock, giving you somewhere between 60-80% utilisation. If you can get that down to just 30 days, you'll reach 15-25% utilisation.
The key is to send in smaller quantities of each SKU, but more frequently. This will shorten the time between stock arriving at Amazon and having it added to shipments. By keeping your total quantity of inbound stock under 30 days (or as close to that as possible), you'll be able to improve your utilisation vs. sell-through ratio drastically.
Please note: utilisation percentages are a rough statistical guideline, are not perfectly accurate and are affected by size category. However, they just statistically fall within these ranges.
A good strategy to follow
Many sellers have seen the new FBA Restock Limits update as an obstacle, but it can also be looked upon as a unique opportunity. If you plan more effectively, consider product seasonality and be efficient in how often you are shipping products to fulfilment centres, you could find these practices to be beneficial.
There is also a great strategy to follow to help you navigate the limits. Here are the 4 steps to follow:
 Step 1. Increase frequency of shipments – buy less stock or hold it at your warehouse, a 3PL, or some other location domestically. Drip feed the inventory based on the sell-through rate for each individual SKU.
 Step 2. Align inventory with the frequency of shipments to maintain 30 days of stock inbound (or as close to that as possible).
 Step 3. Delete any inbound shipments that you do not plan to send in (these will get calculated in your utilisation and sell-through ratio).
 Step 4. Remove or 'fire sale' excess inventory with more than 60 days of stock.
When's the next update?
Amazon has revealed the next 2021 update is to be due in December. By following our strategy above and staying on top of the frequency of shipments, you could successfully increase the FBA Restock Limit on your account, and be better prepared when December comes around.
Struggling to stay on top of Amazon account management? If you need help with managing your Amazon business, get in touch with Seller Presto today.