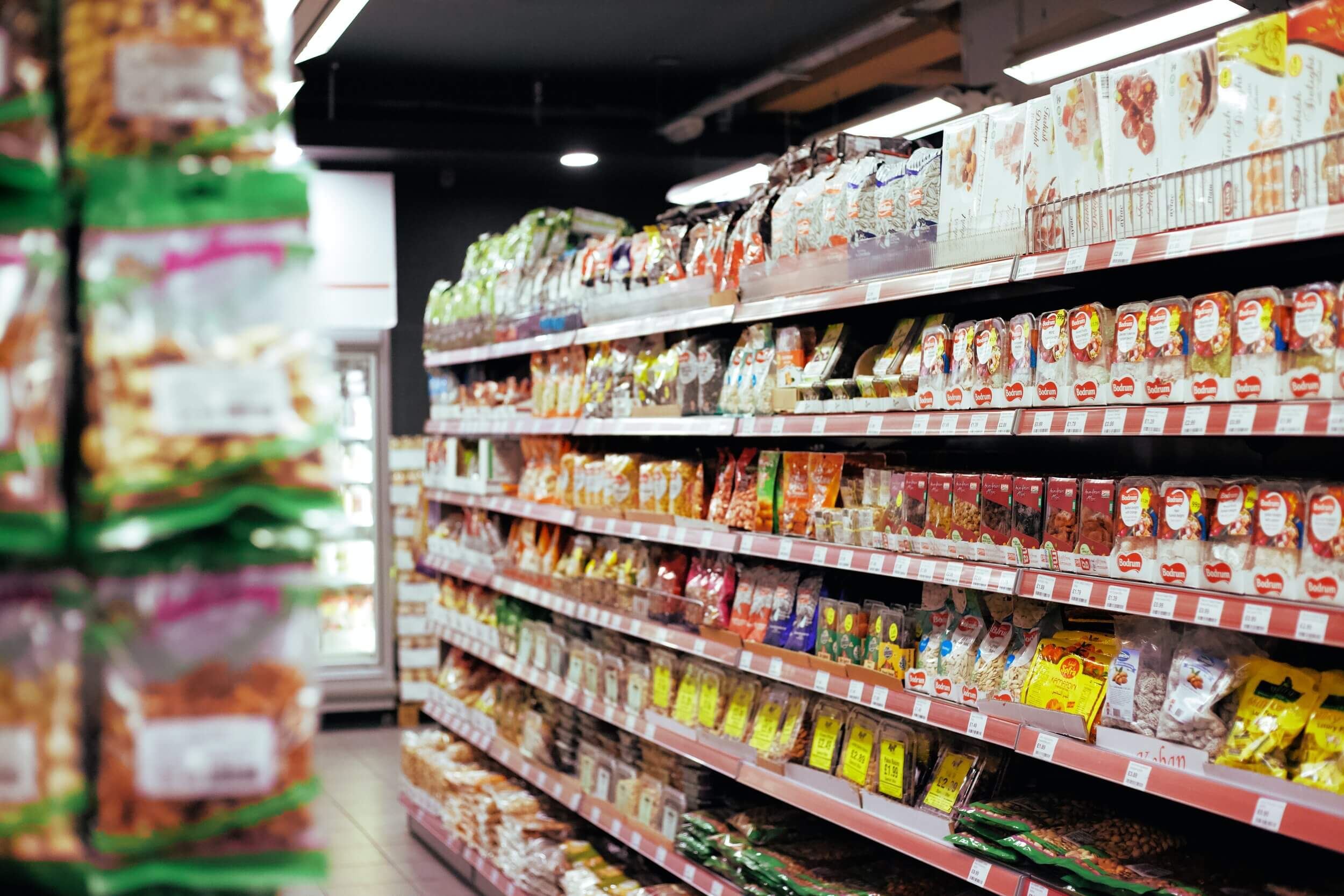 One of the most overlooked categories on Amazon UK in terms of value is the grocery category. New sellers are often captivated by the most popular categories, such as Home & Kitchen, Sports & Outdoors, or Toys & Games. These are lucrative areas to sell in – but they're also highly competitive.
If you want to know how to increase Amazon sales quickly, tapping into a fast-growing, low-competition category like Amazon Grocery & Gourmet Foods is the answer.
More and more people are turning to Amazon Prime groceries for cupboard essentials, either because they don't have time to pop to a shop, they forgot to pick something up at the supermarket, or they're unable to find what they need in their local area. This makes way for specialist products (such as vegan and dietary, world foods, health foods and artisan) as well as everyday food and beverage items that are hard to find.
The online UK grocery market is worth over £1.5 billion (and growing), and it's now possible for smaller businesses – not just the Big 4 supermarkets – to take advantage when they sell on Amazon UK. Another advantage of selling grocery items is the potential to take advantage of the Amazon FBA Subscribe and Save program, which allows customers to sign up for recurring, scheduled deliveries of products that they use frequently.
Amazon Grocery is definitely a category to watch in 2021 and beyond, as shopping habits continue to shift towards online and the use of Prime for quick delivery. But selling food on Amazon UK is a little more complicated than other platforms, and there are specific guidelines to bear in mind.
Here's a detailed guide on starting an Amazon UK grocery store, becoming an ungated Amazon seller, and achieving the sales you want.
Getting started with Amazon Grocery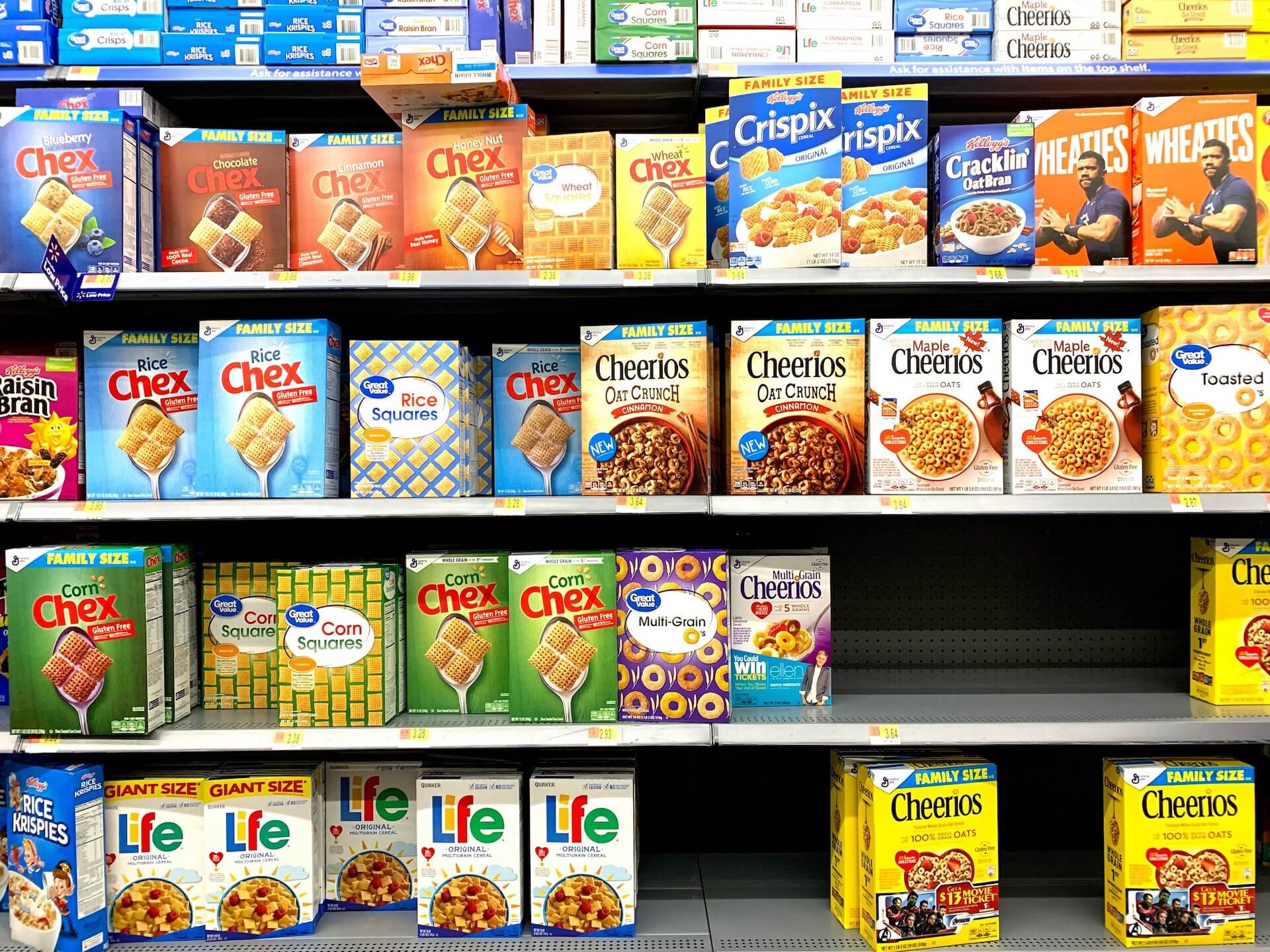 Even for the most experienced sellers, the Amazon Grocery & Gourmet Foods category will be restricted at first. So your initial step is to get category approval by providing further information and documents.
However, if your account has been going for a long time and you have excellent metrics and selling history, you may get automatic approval.
When you've sorted the formalities and you're ready to start selling, make sure you familiarise yourself with the product, packaging and listing requirements. This means understanding exactly what is permitted, and what is not permitted, by Amazon.
For listings to be permitted:
Food must be correctly packaged and labelled
Food must be correctly delivered
All food listing must comply with the EU regulations and provide necessary food information for consumers
All food ingredients must be lawful (within legal quantities and under legal concentration limits)
All food products must be (as a minimum) labelled in English to appear on Amazon UK
In addition to Amazon requirements, remember that all products in your listings must abide by any other applicable EU or local UK laws and regulations.
Listings that are not permitted:
Any prohibited food items
Any food items made from endangered or threatened animals
Any food items containing illegal drugs and ingredients
Any food items that are made to resemble illegal drugs (such as sweets that look like drugs)
Any food items determined to present unreasonable risk of injury/illness by an official or government entity
Any food items containing ingredients not authorised under the Novel Food Regulations
Any food items containing cyanogenetic substances
Any food items containing banned additives and food colours/dyes
Any products with expired 'use by' dates
Any products labelled with 'not for retail sale' or 'not intended for resale'
Any food items with prohibited product claims (see more info here)
Examples of restricted items when selling food on Amazon UK:
Fois gras
Shark or whale meat
Bentonite clay
Kava
Ketones or ketone salts/esters (including synthetic raspberry ketones)
Miracle berry
Globe amaranth
Raw, unprocessed apricot kernels
It's important to thoroughly read all guidelines provided by Amazon, as any sellers who list prohibited products will have their permissions removed – either temporarily or permanently.
How to become an ungated Amazon Grocery seller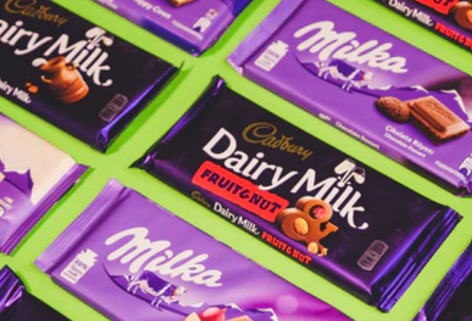 To really make selling food on Amazon UK worth your while, the goal is to be ungated. An ungated Amazon UK grocery store or seller is able to sell a range of branded products without needing to get permission.
Gated sellers must obtain permission from brands, then supply proof to Amazon. Not only can this be time-consuming, but it can limit your reach and growth.
Ungated Amazon sellers benefit from:
Increased traffic and visibility
No roadblocks to visitor action
Opportunity to build trust with prospects
Getting ungated in grocery Amazon categories requires a bit of hard work though – and there are no shortcuts. Because of the effort it takes to get to this stage, there is far less competition at the other end, giving you a great way to increase Amazon sales.
If you're interested in getting ungated in grocery Amazon categories, here are the actions you'll need to take:
Step 1) Meet the basic requirements
The very step is to sign up for the Professional Selling Plan and provide Amazon with all the necessary paperwork (product invoices and other documents).
Then you'll need to get the core standards of being a good seller down. That means having an order defect rate of less than 1%, a pre-fulfilment cancel rate of less than 2.5%, and a late shipment rate of less than 4%.
Step 2) Meet the food requirements
Once you've got the basics nailed, you'll need to double-check your food and beverage stock before you sell on Amazon UK. To become an ungated Amazon seller, you must abide by all the rules listed by the platform, as well as any EU and UK regulations.
This means checking all ingredients thoroughly, and ensuring your products are safe, fit-for-purpose and not flagged by any official regulatory bodies or government entities.
Step 3) Meet the packaging requirements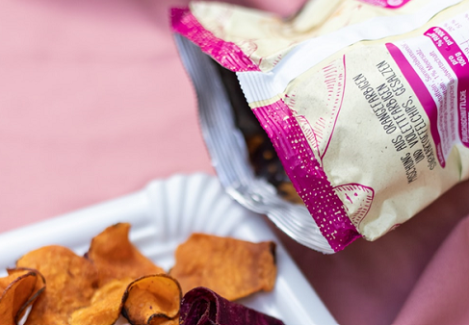 Before selling food on Amazon UK, it's also vital to meet the criteria for packaging. This means:
All food and drink items must be sufficiently packed and sealed to prevent spoiling, melting or transit damage.
Any packaging must include product information about the product (such as net weight, dietary information and expiration dates)
Any packaging on Amazon UK must comply with UK law
In addition to checking the packaging, your page also needs to make the packaging visible, so having images of each side of the packaging is essential.
Step 4) Meet requirements on shelf life and expiry dates
To become an ungated Amazon seller via FBA (Fulfilled By Amazon), products have to arrive in the warehouse with a shelf life of more than 105 days (counted from the day of arrival). Any units within 50 days of the expiration will be removed by Amazon.
Not only do you need to consider 'use by' dates when selling on the Amazon Grocery & Gourmet Food category, but you'll need to bear in mind other elements that affect shelf life.
For instance, some food items, known as 'meltable products' are sensitive to temperature. These must be able to withstand a minimum temperature of 10°C and a maximum temperature of 30°C for the duration of the product's shelf life, without impacting its quality. See more on the meltable product inventory guidelines.
Step 5) Meet the listing requirements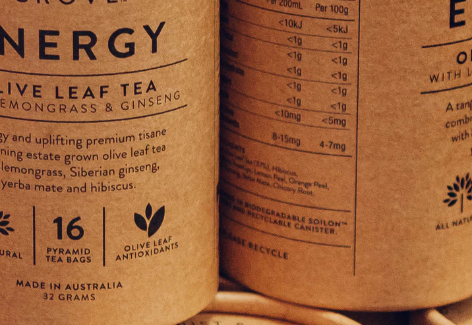 Finally, after fulfilling product and packaging criteria, you'll have to make sure your product page is up to scratch. Remember, the point of all these steps is to make life easier for the consumer, and to build trust with the savviest of shoppers. So stipulations are in place for good reason.
These include:
All listings must include an image of the nutritional and ingredients information for the product(s)
Images must meet a 300-dpi minimum (1,000-dpi images are preferred for zoom functionality)
Images should include only the products for sale in the listing (no accessory or add-on products should be featured)
All listings need to have images of each side of the product packaging
This is an essential step in getting ungated in grocery Amazon categories for food and beverages. And once you've taken all 5 steps, Amazon will then review your application and will get back to you within a week or so.
Having the right content can make the difference between a gated and ungated Amazon selling capabilities, giving you more opportunities for growth. This is why a service like professional Amazon listing creation could help you achieve success.
If you need help building your Amazon UK grocery store, get in touch with Seller Presto today. Our team has years of experience in Amazon store setup as well as complete Amazon account management, taking care of your seller account from start to finish.
To find out more about how we can help you with selling food on Amazon UK, drop us a line on info@sellerpresto.com.